Our Prices
Service Call

$100.00 / hour

Air Conditioner Tune-Up

$89.98

Quote / Estimate

FREE

Furnace Tune-Up

$89.98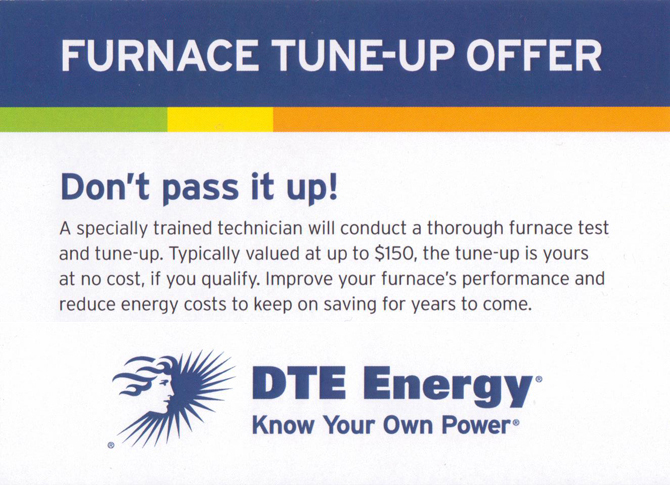 Contact Us
Warranty
Labor & Parts
There is a standard labor warranty on anything we install. New equipment has a (1) year labor warranty. The parts warranty on new equipment is limited to the manufacturer warranty. We have options to purchase an extended warranty on both labor and parts.
Free consultation
Ask our experts. Call Now! (616) 669-2716
We will come to you.
Tips & advice
- Check your furnace filter every 30 - 60 days.
- Do not keep any litter boxes next to your furnace.
- Always maintain a 3 foot clean radius around your furnace.
- Keep your vents clear from furniture.
- Do not grow bushes within 3 feet of your air conditioner.